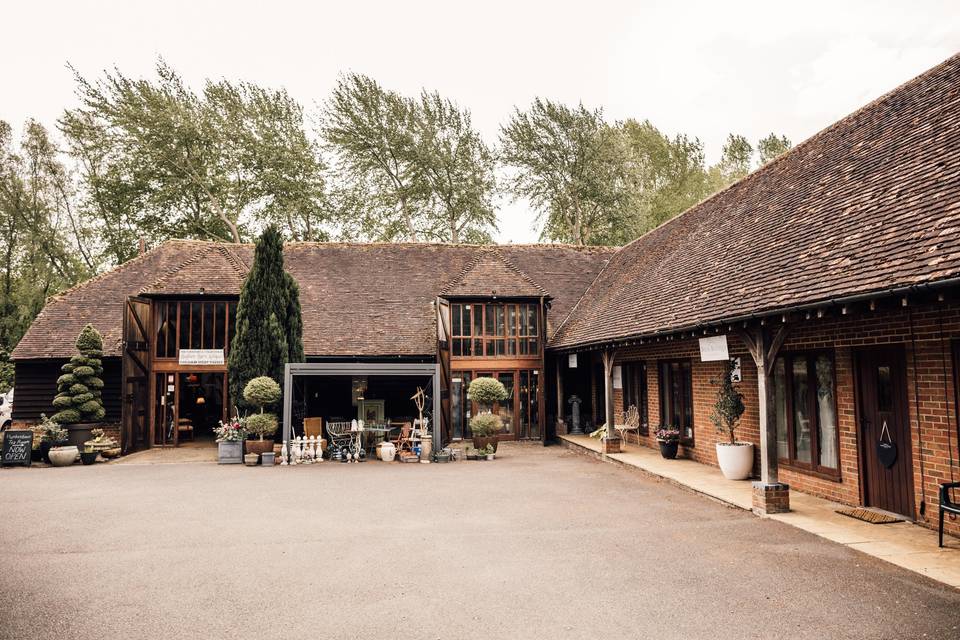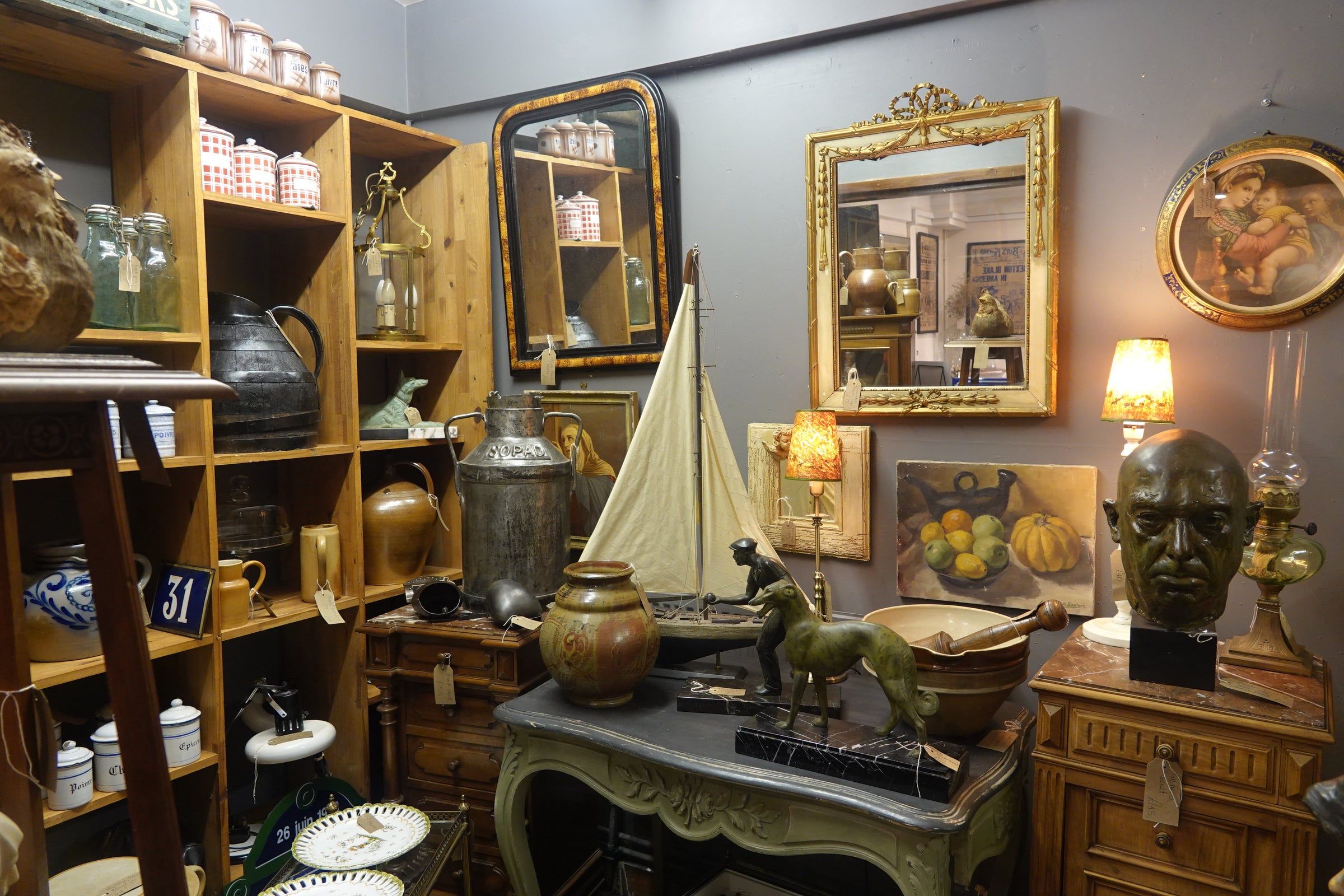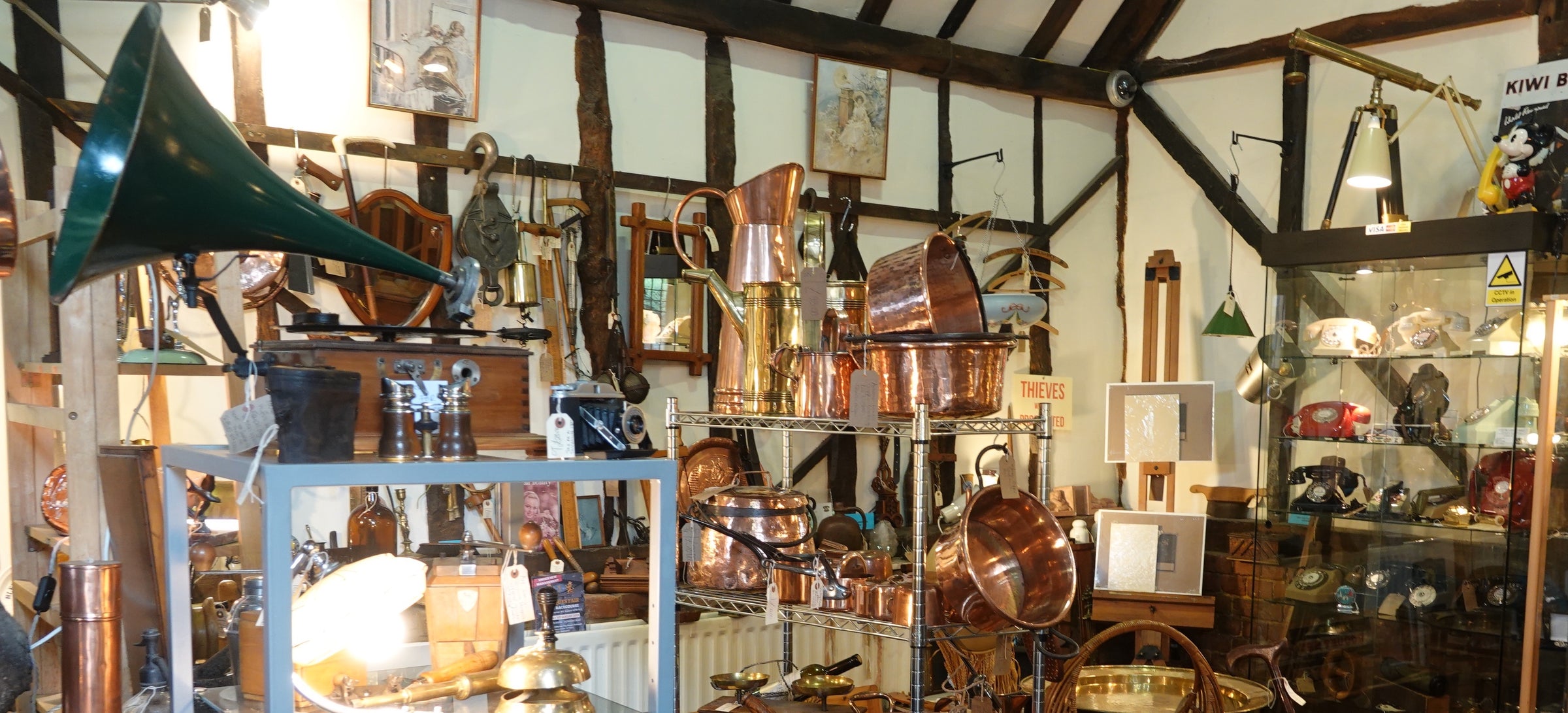 ENJOY more than 4000 SQft OF ROOM-SIZED DISPLAYS followed BY TEA & CAKE
Bagham Barn Antiques (est. 2000) is home to one of the largest collections of fine antique furniture, collectables and art in Kent.
We are also a hub for various specialist services; including award-winning bridal, beauty and education services.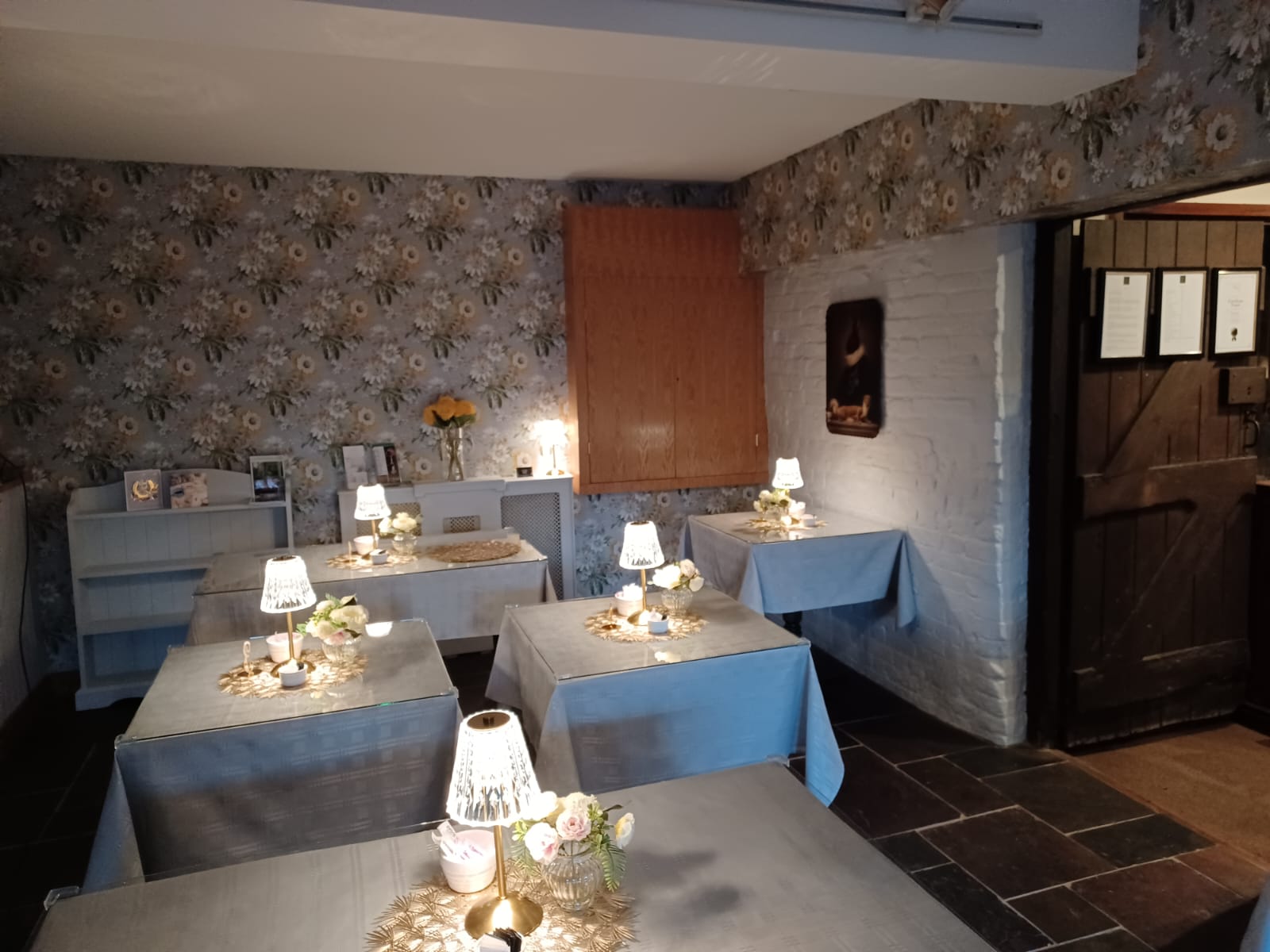 welcoming
THE HIDDEN TEA ROOM
Opens from Thursday, 2nd November
serving: freshly baked cakes, savoury snacks and lunch, local brew teas and excellent coffee.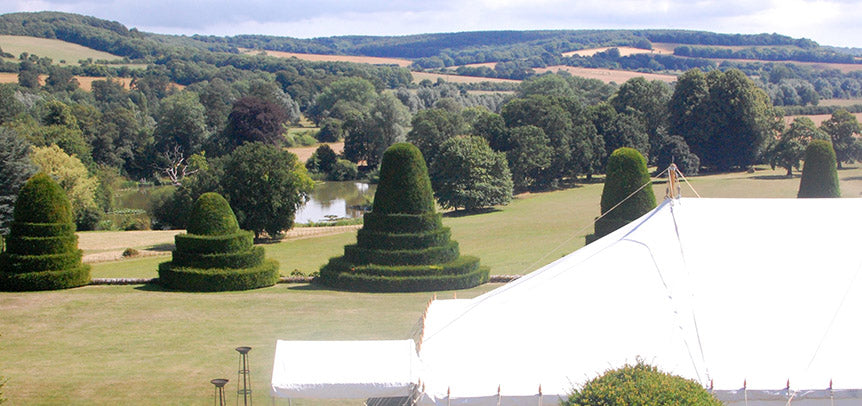 VISIT CHILHAM
Bagham Barn is conveniently located next door to Chilham Train Station, travel from London in just over 60 minutes.
insider's knowledge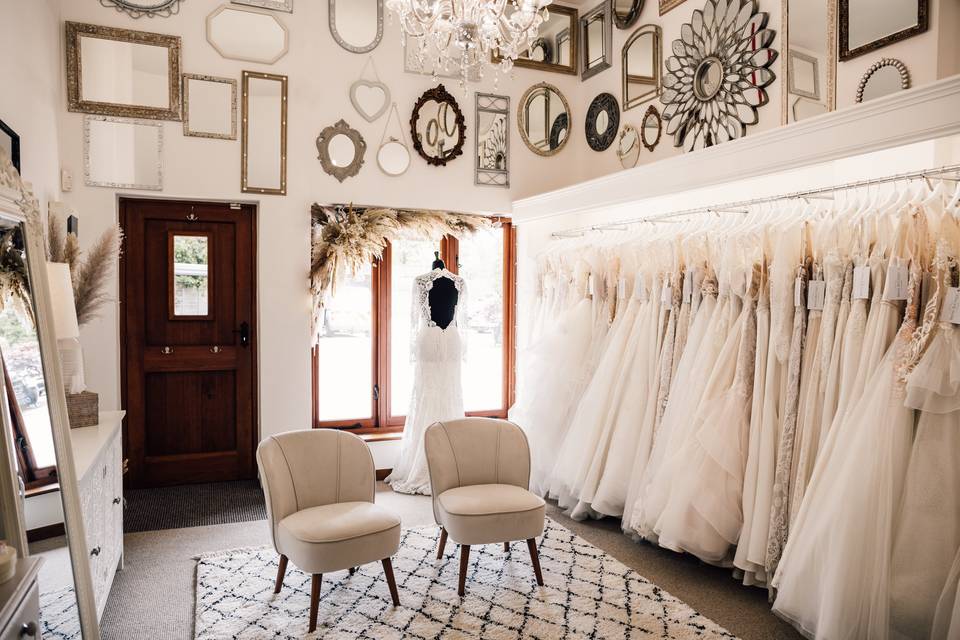 THE BRIDAL BOUTIQUE
NOMINATED BEST BRIDAL STORE 2023
We are delighted to have been nominated for Best Bridal Store in the 2023 Muddy Stilettos Awards
Vote for US